Northbrook Civic Food Booths
Brats, Dogs, Corn and More....OH MY!!!
Taco Factory
Chicken Fingers, Hamburgers and Fresh Fried Doughnuts
 Dairy Queen
Ice Cream Delights
La Taquiza y Mas
Authentic and Fresh-Made Mexican Food
Siri Restaurant
Luxury Indian Cuisine
Spiro's Deli
World Famous Bomber Sandwich and More...
Knights of Columbus & Boy Scouts Sponsored by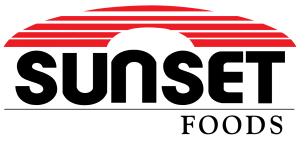 Burgers off the Grille, Turkey Drumsticks and Lemonade
Goode and Fresh Pizza Bakery
Never say no to Pizza...its like saying no to Happiness!

Beer & Wine Garden
Sponsored by 
Hours
WEDNESDAY-FRIDAY     Opens at 6pm
 SATURDAY                 Opens at 3pm
  SUNDAY                   Opens at 1pm
Beer is sponsored by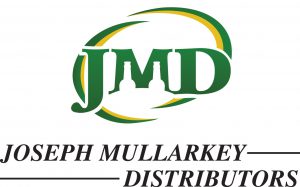 * Last call 30 minutes before closing.  Northbrook Civic reserves the right to refuse alcohol services to any and all.  Over 21 ONLY.  A valid driver's license must be provided for proof of age.

Coolers not allowed in the park during Northbrook Days