NORTHBROOK DAYS 2023
THANK YOU!
Countdown to 100!!!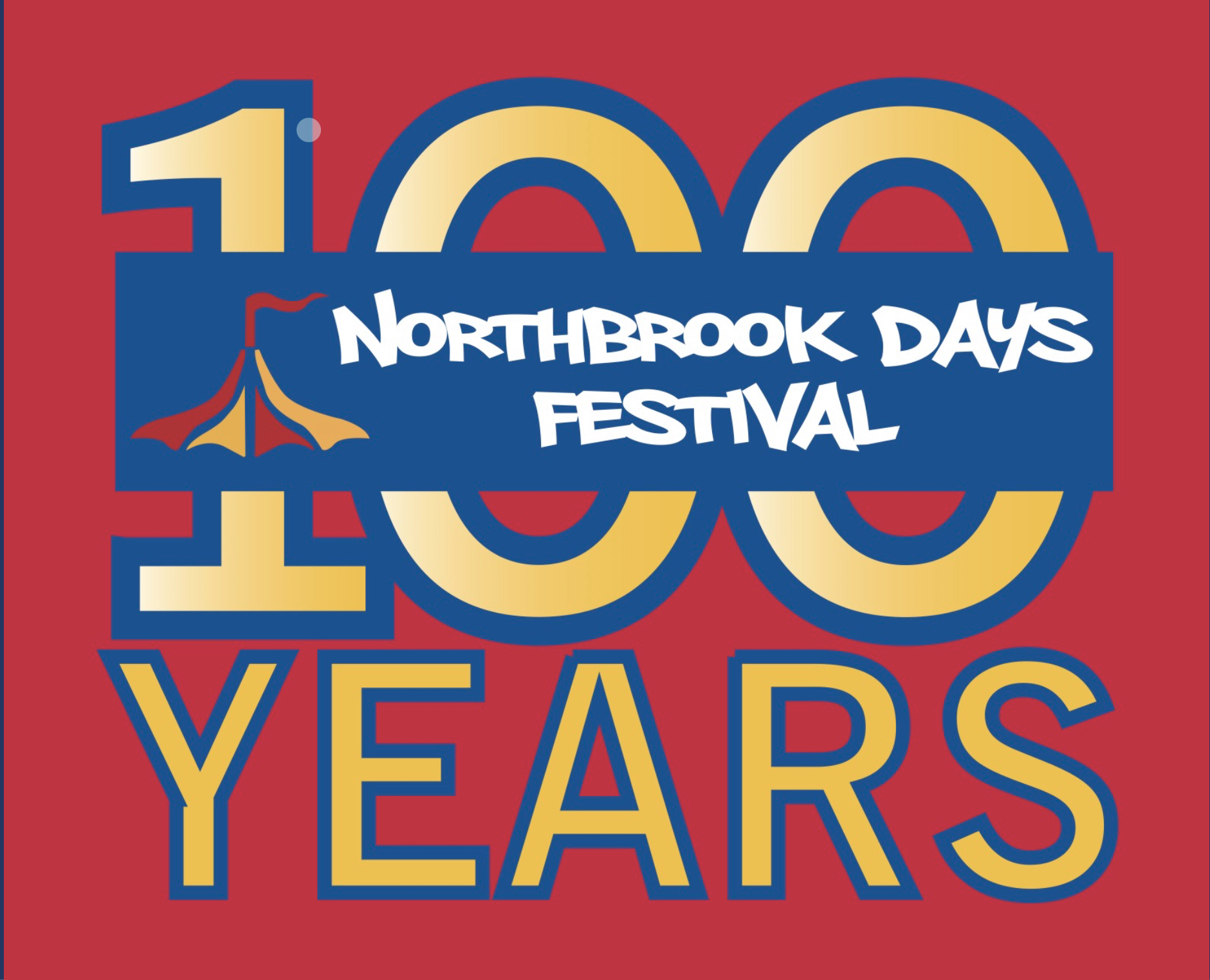 Located in the West Metra Commuter Lot of the Northbrook Train Station

Follow Northbrook Days on Facebook for the latest event news and announcements (Share to spread the word!)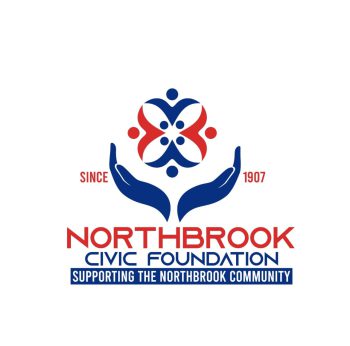 Event Policies
We ask all Northbrook Days attendees to help us ensure a safe and family friendly event!
No Guns

No Dogs

No Bikes

No Smoking

No Outside Food or Drink

Masks are recommended for anyone who is not vaccinated. We also encourage people to wear masks whenever they feel uncomfortable. Please socially distance whenever possible.

Please stay home if you are not feeling well or have had exposure to anyone with a suspected or confirmed case of COVID 19
About Northbrook Days
Every year, volunteers across our community come together for five days and put on an exciting festival for residents of Northbrook and surrounding towns. The fest includes rides, games, live music, food, beer & wine, and much more! It's been a summer tradition in downtown Northbrook for decades.
Did you know that all the net proceeds go back the community?
Northbrook Days is a 100% volunteer organization, part of the Northbrook Civic Foundation. The festival is the foundation's sole fundraising event of the year.

Where does the money go?
Each year, the Northbrook Civic Foundation funds need-based college scholarships for students from Northbrook and grants for organizations that serve our community.  Since 1950, the festival has raised more than $3 million to be given back to our community.
In addition, the Northbrook Civic Foundation provides grants to many non-profit and social service agencies that serve Northbrook residents. Past recipients have included: Northbrook Park District, Northbrook Public Library, Youth Services of Glenview/Northbrook, Village of Northbrook, International Center on Deafness & the Arts, Northbrook Community Nursery School, Northbrook Historical Society, Northfield Township Food Pantry, North Suburban YMCA, Boy Scouts/Girl Scouts, Glenbrook North Grad Night, The Josselyn Center, Northbrook Community Garden, Northbrook Centennial Plaza, Northbrook Symphony, Special Gifts Theatre, NSSRA, Northbrook Baseball, Care Packages to Military Northbrook residents overseas, and much more.
If your organization has a project and would like to apply for grant funding, please visit http://northbrookcivic.com/project-funding for more information.
FUN FOR SPECIAL FRIENDS
Sponsored by The Northbrook Civic Foundation, The Berger Family, KGH Autism Services and Special Gifts Theater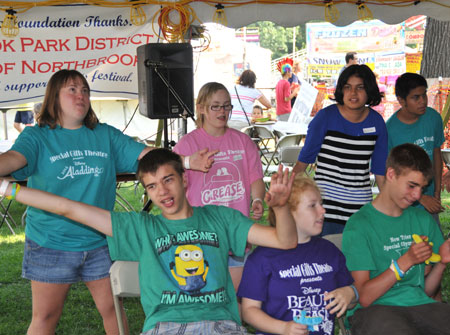 Residents with special needs and their immediate families and caregivers 
are invited to enjoy carnival rides and entertainment. Northbrook Days is closed to the general public to accommodate this program. Reservations are required in advance.

The Northbrook Civic Foundation would like to thank:
Northbrook Police Department, Northbrook Fire Department, Northbrook Park District, Northbrook Public Works and the Northbrook Community for their continued support!